Ready to Book the best Cleaning Service.
End of Lease Cleaning Arundel
Best Bond Cleaning Arundel
End of lease cleaning Arundel is committed to ensuring that you leave your property clean in the same condition as received in the initial report. If the property doesn't meet the expectations of a landlord, you may fail to receive your security deposit back. This is when you should hire our bond cleaning experts to help you pass the final inspection and get your deposit back.
At Arundel, we offer more reliable and best bond cleaning, end of lease cleaning, vacate cleaning, exit cleaning, move in and move out cleaning services for all kinds of properties. Every little detail is taken into consideration and ensure that your property is left sparkling.
Arundel's Favourite Cleaning Service
Count on us for professional Bond cleaning services for both Home and Offices
Some of our general end of lease cleaning Arundel list includes
Cleaning kitchen & oven
Vacuuming and moping hallways and living areas
Dusting & moping the bedrooms
Cleaning common areas
All these areas are thoroughly cleaned to restore the original look of the property. Our team of professional cleaners Arundel have been trained and certified to skillfully clean your residence.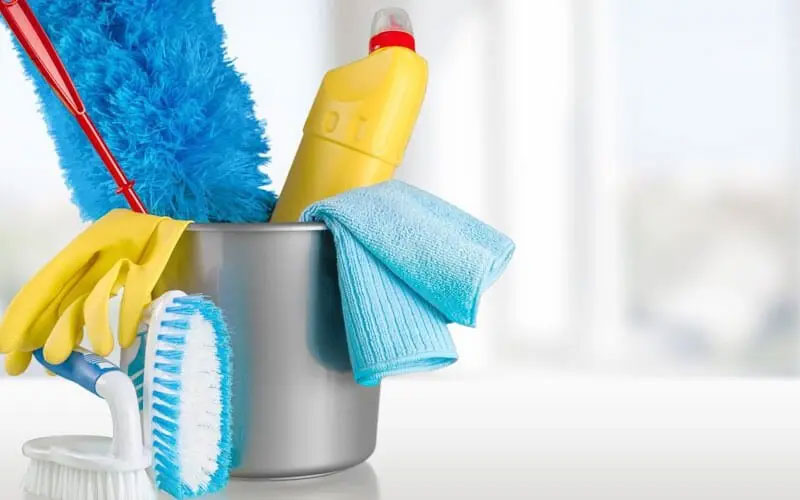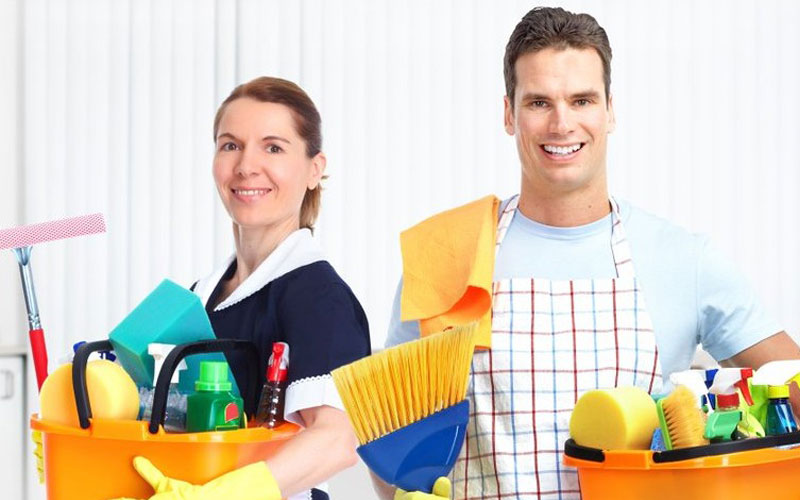 Certified Bond Cleaners Arundel
If you want to include anything other than what is mentioned in the list, you are allowed to do it. However, upholstery cleaning, mattress cleaning, window cleaning would cost you extra. We assess your requirements and customize the end of lease cleaning services for you.
Our goal is to provide a hassle-free experience from the booking to the final inspection. With experienced bond cleaners Arundel, you never have to worry about stains and dirt as we use superior quality products to clean every nook and corner of your house.
We take the stress out of you and prepare you for moving out. Our exit cleaning team will help you with the final inspection of your rental property such that you get your deposit money back. For any kind of bond cleaning services or vacate cleaning services in Arundel, contact us. We assess your needs and note the areas that require spotless cleaning and offer you a free quote that fits your budget.