Ready to Book the best Cleaning Service.
Owners buying a new property & the sellers obligations
Moving into a new house often proves to be a thrilling adventure, even if you are to think only about your neighbors and the new friendships that you can develop. However, there is one aspect which is often neglected by owners, that is the cleaning.
Unless bound by contractual agreement the seller is under no legal obligation to ensure the property is cleaned for the new owner.
The new owner of course is then faced with cleaning the property throughout and prior to unpacking their belongings and stacking the cupboards.
We always suggest that purchasers incorporate contractual terms into the contract of sale to ensure that the property is professionally cleaned prior to settlement, to a bond clean standard. This ensures that the new owner can simply unpack, set up and enjoy their new home.
Gold Coast's Most Trusted Cleaning Service
Count on us for professional Bond cleaning services for both Home and Offices
Facts You Need to Know About The Cleanliness of Your House
On the other hand, moving into a newly built house doesn't guarantee absolute cleanliness as well. Newly built homes are filled with dust, unseen metal shavings and the stuffiness brought about by construction. And as proud owners of a new home, you'd like to have all those little details fixed for you before you step into your new abode. Builders normally provide a builders clean prior to settlement, however sometimes they are not overly detailed.
As you prepare to move into a new house, let us help you with one of the most important chapters for your health and well being; home cleanliness. We  will ensure that the house looks brand new before you put your possessions into it. With us, you won't have to worry about hidden spider webs, dirty carpets, or any other such annoyances.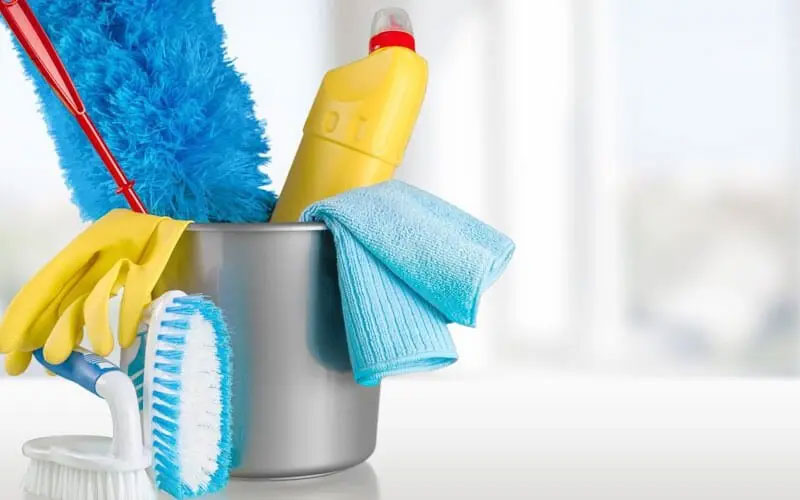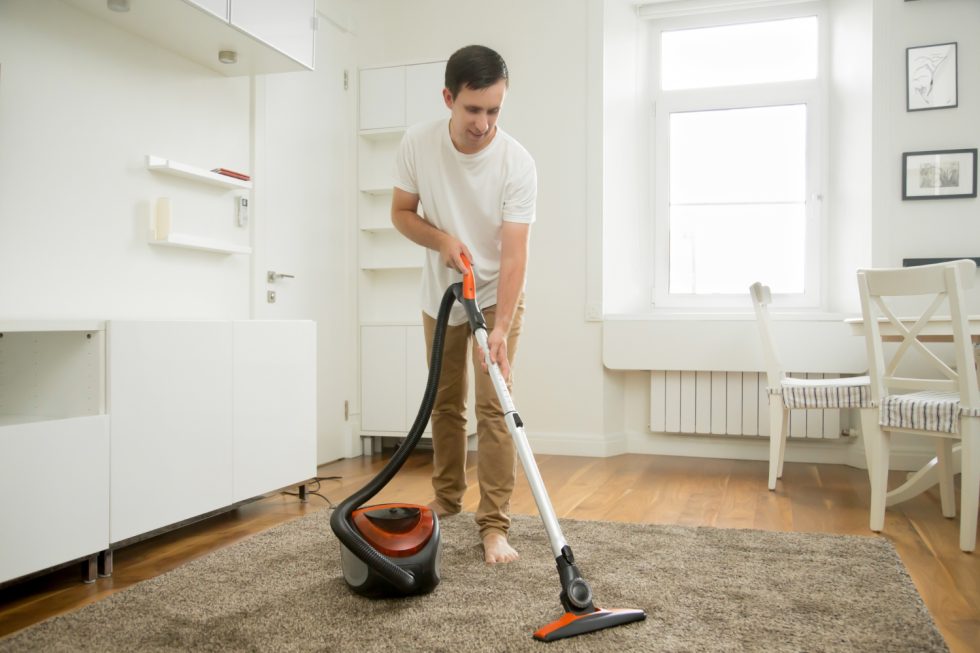 What Makes Stephens Move In/Out Cleaning Services Different?
Many cleaning companies overpromise and underdeliver. However, we would rather prefer to go the extra mile and deliver above and beyond expectations. Moving is costly and the whole experience is soured and whole cleaning needs to be undertaken.
With Stephens Cleaning Services, we can give you the peace-of-mind of moving into a clean house and have more time spent on things that matter like actually moving in. Why spend important hours dusting off the house or shopping for disinfectants? You would rather focus on moving your furniture, setting up your TVs and computers, and checking if the pre-installed appliances are working properly or not.
We deliver in preparing a house with, sanitized surfaces, and thoroughly clean rooms where you can easily move in with ease and peace of mind.
So, before moving in, give us a call and set a schedule. We can have everything prepared for you where you can enjoy the comforts and cleanliness of your new home!
You want to know anything
Frequently Asked Questions