Ready to Book the best window Cleaning Service.
Window cleaning is the process of removing all dust, debris, and stains from the windows while leaving them streak-free. However, most homeowners fail to achieve a proper clean of their windows as the process is often tedious, time-consuming, and sometimes even dangerous.
Why we are unique?
An average home has about 8 to 12 windows, some of them are placed in inaccessible spots or have corners which are hard to reach. Our company has the necessary tools and cleaning solutions to help you achieve a crystal clear streak-free finish on your windows.
Many buildings are designed in a way that does not provide easy or safe access to their windows for cleaning. This includes window placements, making the process even more complicated. At Stephen's Cleaning services, we utilise the right equipment and techniques to safely and efficiently clean almost all external internal windows.
Gold Coast's Most Trusted Cleaning Service
Count on us for professional Bond cleaning services for both Home and Offices
What we deliver to our clients:
Timely and professional service
Professional cleaning chemicals
Professional cleaning equipment and tools
Close attention to detail
We understand that your time is valuable, which is why we pride ourselves on being both timely and reliable. At Stephen's Cleaning Services we are passionate about providing the highest standard of cleaning services to our clients. For a free quote on having your windows cleaned give us a call today!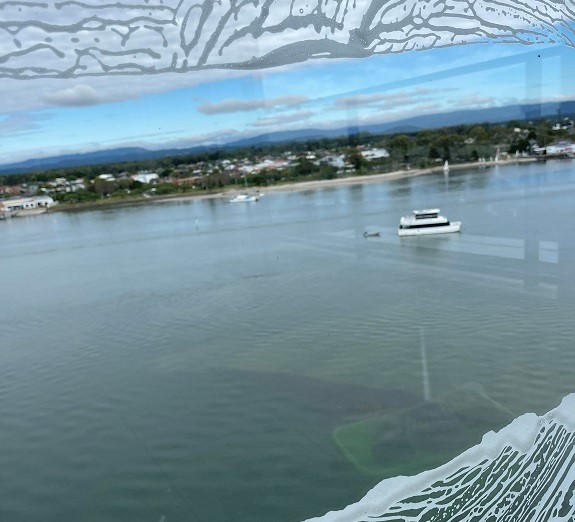 You want to know anything
Frequently Asked Questions