Ready to Book the best Cleaning Service.
Complete Cleaning Solutions
Professional Bond Cleaning Services
Many tenants lose their bond at the end of the lease cleaning due to improper cleaning techniques. However, don't let that discourage you since experts are a mere call away. Our office offers an expertise in bond cleaning services. We guarantee that most fastidious real estate agents (or homeowners) will have nothing to criticise regarding the cleaning and sanitation of your home.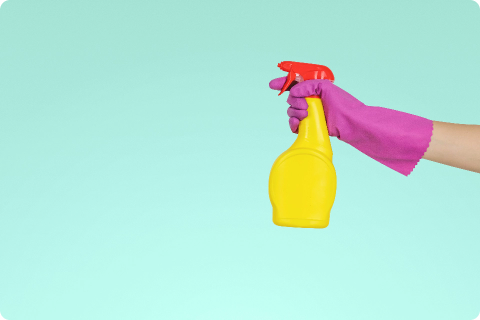 Moving into a new house means "Vacate Cleaning" often proves to be a thrilling adventure, even if you are to think only about your neighbors and the new friendships that you can develop. However, there is one aspect which is often neglected by owners, that is the cleaning. Unless bound by contractual agreement the seller is under no legal obligation to ensure the...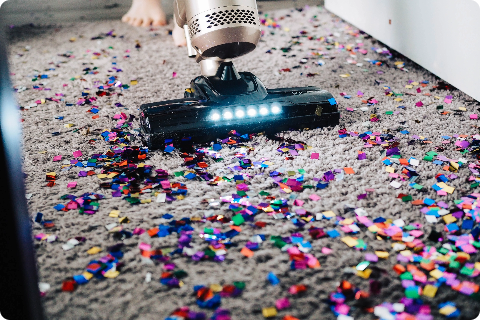 In a world where everyone is busy with work and too busy to keep on top of things, we often fail to do even the simplest task: keeping our homes clean. Domestic cleaning is one of those trivial things we sacrifice due to time constraints. Furthermore, it's not always on top of our priorities. So, whether you're too busy with work or that your house is just too taxing to keep clean, Stephens Cleaning Services is the choice for you.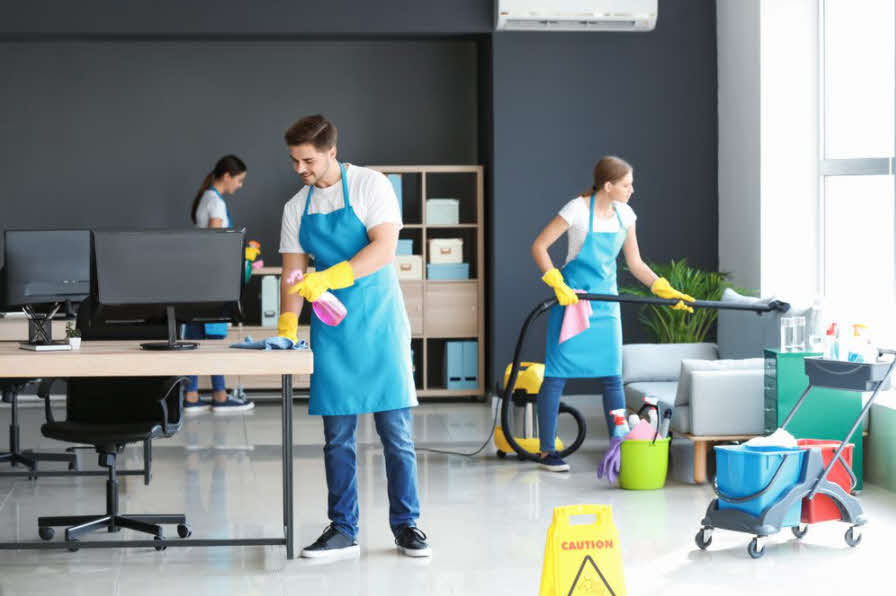 Give your potential clients the best possible first impressions by keeping your workspace clean and tidy. A clean work space is essential for creating a positive and productive environment and work. Stephen's Cleaning Services offers comprehensive commercial cleaning solutions to suit businesses of all sizes.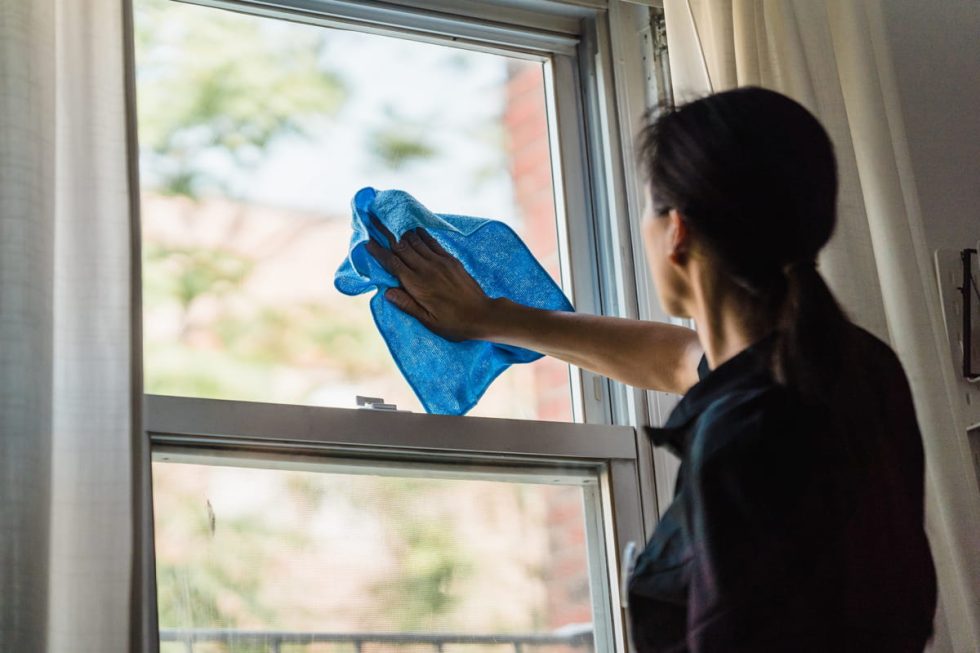 Window cleaning is the process of removing all dust, debris, and stains from the windows while leaving them streak-free. However, most homeowners fail to achieve a proper clean of their windows as the process is often tedious, time-consuming, and sometimes even dangerous.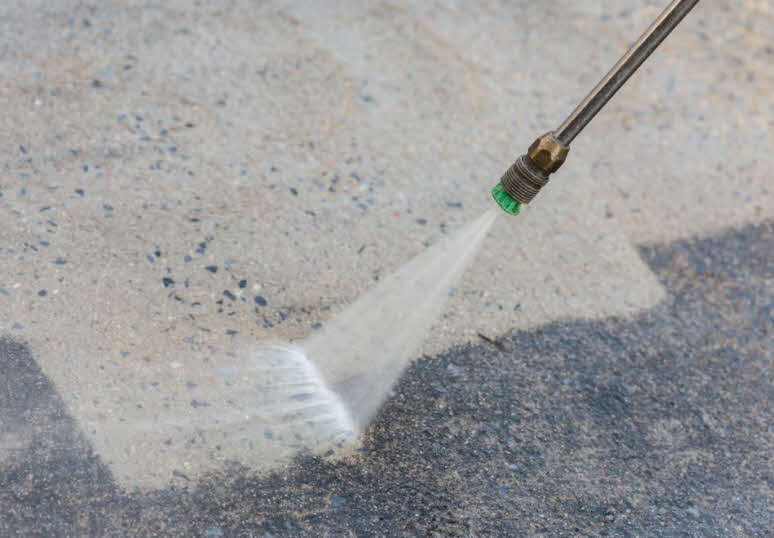 Pressure cleaning, also known as pressure washing, involves the use of a high-pressure water spray in order to eliminate dust, grime, loose paint, mud, mold, dirt, chewing gum and more from concrete surfaces, buildings, and vehicles.