Alan was punctual and did the job well… Alan is extremely professional and thorough…extremely happy with the results…Couldn't fault anything….Thanks to Alan for our bond clean on our apartment…Alan was very responsive, flexible and easy to liaise with…absolutely would recommend his services…Best on the Coast….very impressed with the condition of the property throughout after Alan had finished…they came on short notice to help us out…am amazed from the work Alan has put into cleaning my house ,it looks like new! 
PS! Secure Your Preferred Time With a $75.00 Refundable Deposit
If you need to cancel, and you do it at least three days before your scheduled job there will be a $10 administration fee deducted from your deposit. If not cancelled three days prior to scheduled appointment, you will forfeit your $50 deposit to defray opportunity cost.
Book Your Cleaning Job (Incl Carpet Cleaning & Pest Control) Now On The Calendar Below
Jan
Feb
Mar
Apr
May
Jun
Jul
Aug
Sep
Oct
Nov
Dec
For When You Absolutely Positively Want Your Bond Money Back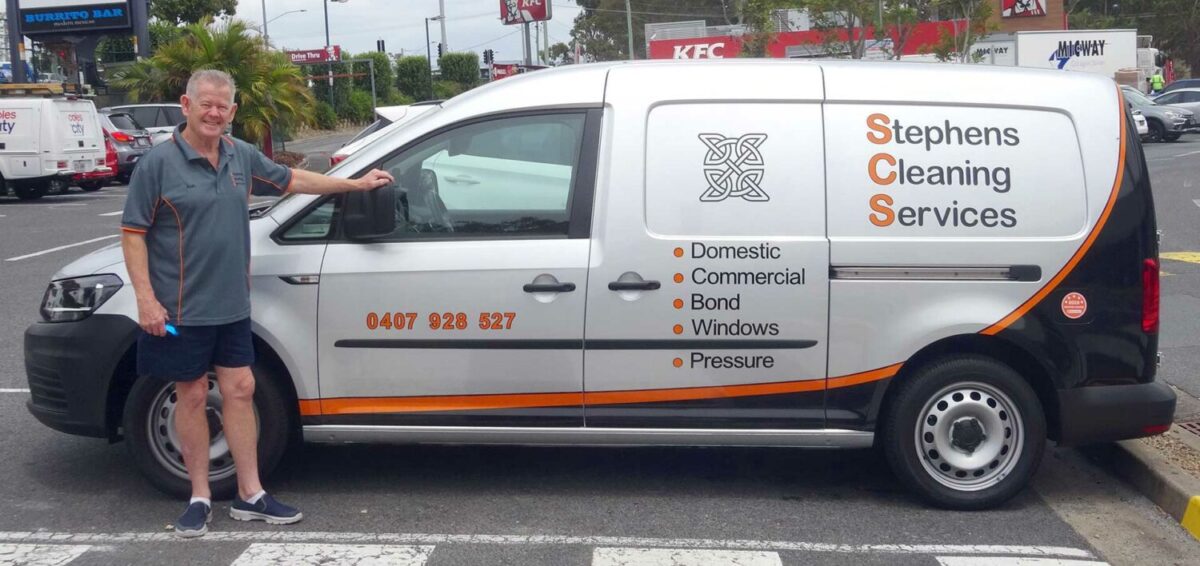 I looked Stephens Cleaning up on Google and having read a number of the reviews and was satisfied that I was making the right choice for a bond clean. Alan the proprietor is very personable and I found nothing was too much trouble, his communication is excellent. He did a fantastic job and exceeded my my expectation at a very reasonable rate. Thanks Alan will definitely use your services again. Cheers Glenn
Alan was very easy and efficient to deal with. He is super reliable and takes great pride in his work. He is honest and there were no hidden fees or surprise costs.
Thanks for your work Alan
"The fact that it was a last minute call up and request Alan still didn't hesitate to offer his services to bring my soon to be rental property to a very clean and tidy 3 by 2 home, from the windows tracks to the corners of the roof. Considering I had two dogs and3 blokes living there for about 2 years he really brought it back to life for me"