Bond Back Cleaning Runaway Bay
Ready to Book the best Cleaning Service.
Bond Back Cleaning Runaway Bay
Trustworthy Bond Cleaning Services Runaway Bay
We offer personalised bond cleaning, exit cleaning, or end of lease cleaning services throughout Runaway Bay. Our service ensures to make your house or apartment spotless and ready for the final inspection. As a fully insured and certified team, we are aware of the need for emergency vacate cleaning Runaway Bay. Contact us for a full range of bond cleaning services across Runaway Bay. We will gladly cater to your needs.
Skilled & Best Bond Cleaners Runaway Bay
To offer seamless and impeccable end of lease cleaning services Runaway Bay, we have hired experienced and talented cleaners. These cleaners can handle all kinds of challenging tasks and get the job done perfectly. Our Runaway Bay end of lease cleaners can clean the areas described below –
Runaway Bay Favourite Cleaning Service
Count on us for professional Bond cleaning services for both Home and Offices
Tailored Bond Cleaning Runaway Bay
If you are a working professional, cleaning your home while moving out can be extremely challenging. Many parts of the house can be left unattended, which can cause a negative impact on landlords and chances are that they hold your bond money.
Hire our experienced bond cleaners Runaway Bay to keep your home neat and tidy as well as bring back the original shine. From kitchen, living room, dining room, common areas, bedrooms, to bathrooms, the floors and surfaces will be thoroughly cleaned and left spotless.
All our bond cleaning and exit cleaning services Runaway Bay are available at affordable rates. Before we begin our cleaning services Runaway Bay, we will inspect the area to confirm what you would need and offer a free quote.
They may also tell you if there are any extra charges included for mattress cleaning, curtain cleaning, upholstery cleaning, or window cleaning. We customize exit cleaning services for Runaway Bay customers to meet your requirements.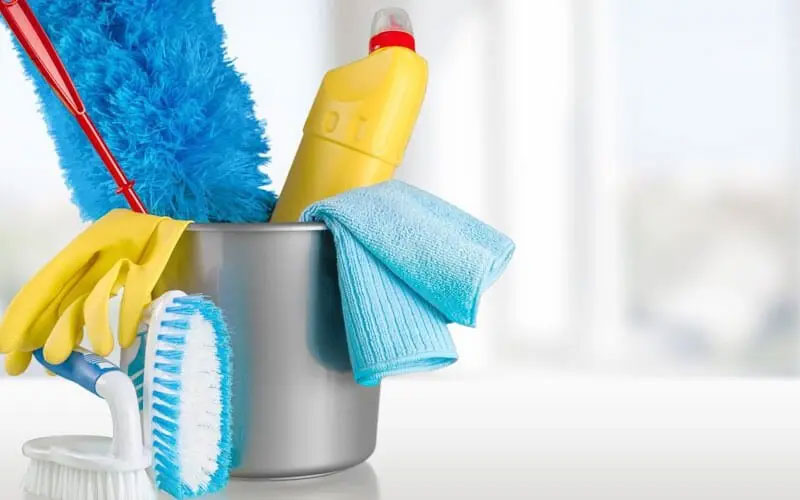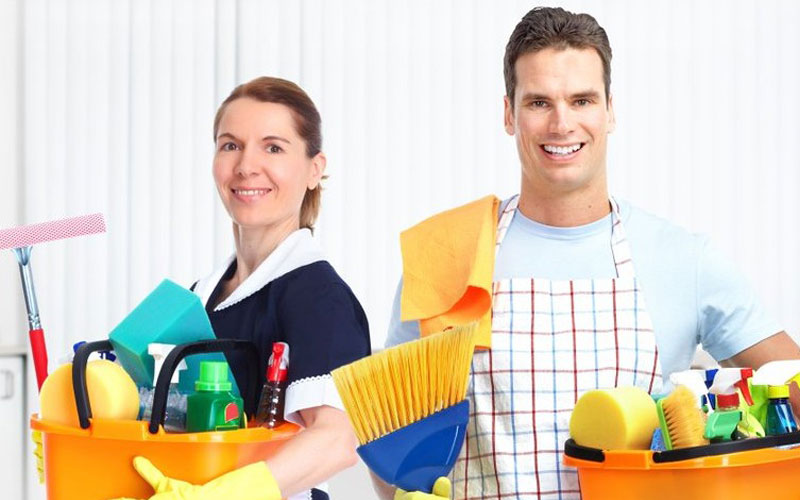 Thorough cleaning of kitchen & oven, hood and sink areas
Vacuum and mop all the floors of the house
Thorough dust and clean living areas and hallways Removal of cobwebs, clean windows and window sills, floors and doors.
Our vacate cleaning service team will clean mirrors and cabinet surfaces.
Scrub & clean bathrooms tiles, shower area, and toilets to get rid of stains and bad odor. We also wipe clean accessories, taps and fixtures.
At an additional cost, we clean balconies, garages, study rooms, steam clean carpets, upholstery.
We ensure all areas and every nook and corner of your house is perfectly cleaned. And the exceptional thing is…. Your landlord will be inspired by our standard of cleanliness and return your bond money. We remove your stress by meeting your cleaning needs in Runaway Bay.
Professional Moving In/Out Cleaning
Whether you are moving out or moving in to a new place in Runaway Bay, hire us. You can select the date and time and we assure to arrive at your door as scheduled. We are equipped with necessary tools, equipment and other supplies like washcloths, vacuums, mop, sponges, etc. Our expert end of lease cleaners Runaway Bay ensures to restore the condition of the house so that you can occupy a clean house.
We offer the best Runaway Bay cleaning experience throughout the process. Our prices are competitive and give you the flexibility to pay via a card or cash.