Terms and Conditions
Please carefully read these terms and conditions to understand
the terms and conditions of our services.
OK, I Want To Book My Job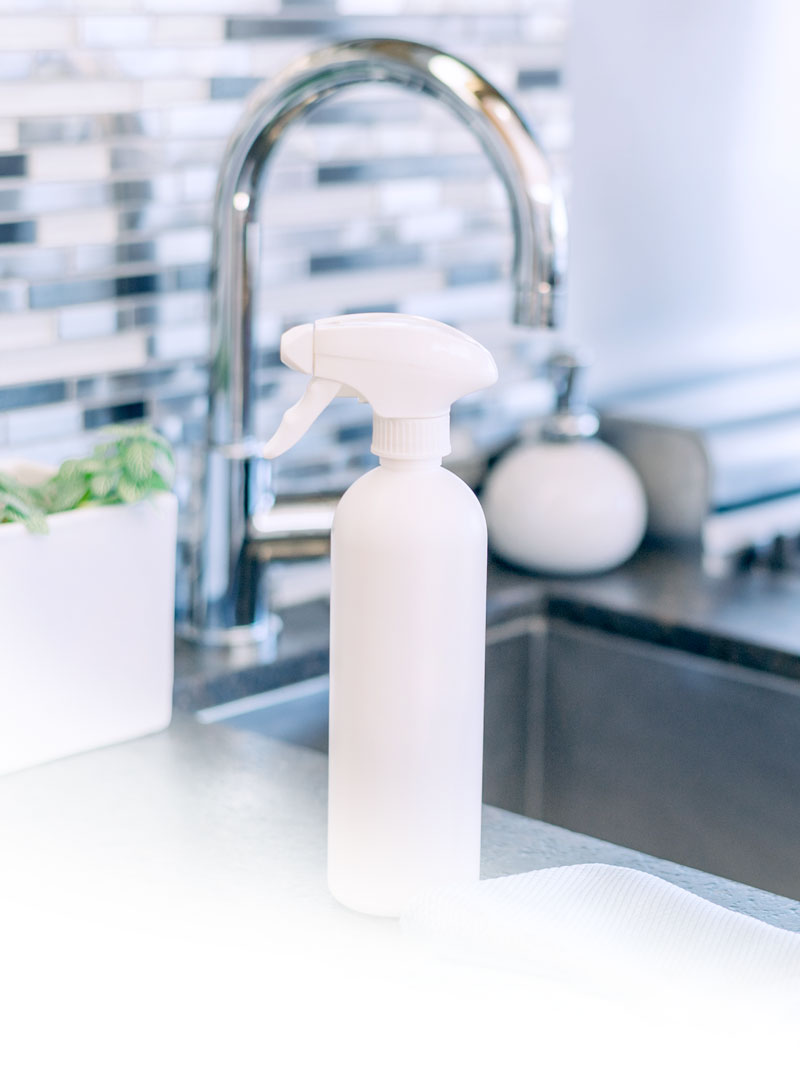 Prices are GST inclusive

Prices are based on average -sized properties

Prices are a guide only and can vary based on condition, individual details and length of tenancy

Prices are for drive up properties only. High rise properties incur an additional $55 fee to allow for entry and exit of property

Refer to standard inclusions and exclusions

Pets on a property can add to the quoted amount depending on the amount of pet hair

Refer to available timeslots in the booking software to book an appointment.

Appointments require a $75 deposit by credit card to confirm the booking

Deposits are refundable if the client cancels 72 hours prior to a booked appointment (by Phone)

Rescheduling a booked appointment does not incur a fee.
Bookings

NB! "Properties" refers to "Drive-Up" Properties. Hard to access properties will incur an extra fee
Prices are also for unfurnished & unserviced properties . Additional charges apply for furnished & serviced properties.
If bookings are cancelled 3 days prior to your scheduled booking, you will be refunded, but less a $10 deduction for administration
If you cancel your booking with less than 3 days left, you forfeit your deposit to defray opportunity costs for that timeslot.

Payment is required upon arrival for any balance due  and can be paid in cash, card ( subject to surcharge) or bank transfer utilising OSKO or Payid.

Please also note that my quotation is approximate only and I reserve the right to vary the quotation based on the specifics of your job and the overall condition of the property.

Start and end time slots as per the booking system are merely the times that I am available for work. These do not represent the times that I will be on site as some jobs can take 6 hours and some can take 10 hours or more. Start times are firm but as indicated, however end times can vary depending on size and condition of the property.
.Exclusions

Garbage Bin and Recycle Bin (By arrangement)

Venetian blinds (subject to review based on extent of dust and dirt)

External decks

external walls, stairs,  gutters, facias and downpipes

Driveway and pathway (By arrangement)

Security Sceens, particularly diamond or honeycomb aluminium screens 

Wasp nests external

Slimline Aluminium Venetian Blinds

Heavily Soiled Roller-blinds (subject to review)

Ovens that have not been maintained: Additional Fees Will Apply.
Inclusions
How does Bond Cleaning Work? 
 
Bond cleaning is always set by appointment, and regardless of the amount of time given, sometimes DIY home cleaning is just not enough. This is especially true if you're not sure how they define 'clean' in terms of inspection.
Usually, bond cleaning requires the following:
Clean Lights

Clean Fans & Air Conditioning units including filters

Cornices

Skirting boards & tile edges

Spot Clean marks on walls

Clean power points & light switches

Sanitise and clean bathrooms, toilets, and showers

Polish mirrors

Clean and sanitise vanity units

Vacuum all drawers in unit ( bathroom. kitchen and wardrobes)

Wipe out all cupboards

Clean kitchen drawers and shelving

Clean Oven & rangehood and filters and cooktop

Clean dishwasher & filters.

Wipe over front and inside of all drawers

Clean window tracks and glass that are accessible ( internal & external)

Vacuum all floors and mop hard surfaces

Clean balconies if they exist

Clean wardrobes and mirror doors and tracks

Clean all doors and architraves

Clean laundry tub and under.
Additional Services

Carpet Cleaning Services are available with qualified and experienced carpet cleaners using both Encap and Steam Cleaning methods. Receipt also provided for the Carpet Clean for submission to Agent/Owner

Pest Sprays can also be organised using licensed operators for an End of Lease Spray. More comprehensive Pest solutions are also available from the operators. Pest Certificates are supplied for onforwarding to the Agent/Owner.