End of Lease Cleaning Gold Coast
Ready to Book the best Cleaning Service.
End of Lease Cleaning Gold Coast
Get Affordable End of Lease Cleaning Gold Coast Services
Bond cleaning is essential to receive a refund of bond money at the end of lease. Homeowners refuse to return the bond to tenants if the property is not thoroughly cleaned at the end of tenancy. To get your bond back you need to ensure that your property is properly cleaned by using the right cleaning techniques. To get this job done, you need to hire the services of end of lease cleaning Gold Coast professionals. Our trained staff will completely transform your property and convert it into a perfect living space for a new entry.
Gold Coast's Favourite Cleaning Service
Count on us for professional Bond cleaning services for both Home and Offices
Meet All Your Bond Cleaning Needs by Acquiring Services from Our Experts
Our professionals carry out their job with utmost sincerity by keeping all your bond cleaning needs in mind. To ensure the safety and health of our clients, we use biodegradable and eco-friendly products in our cleaning procedures. The end of lease cleaning Gold Coast techniques we use are capable of removing the most stubborn stains on the floors, walls and other surfaces.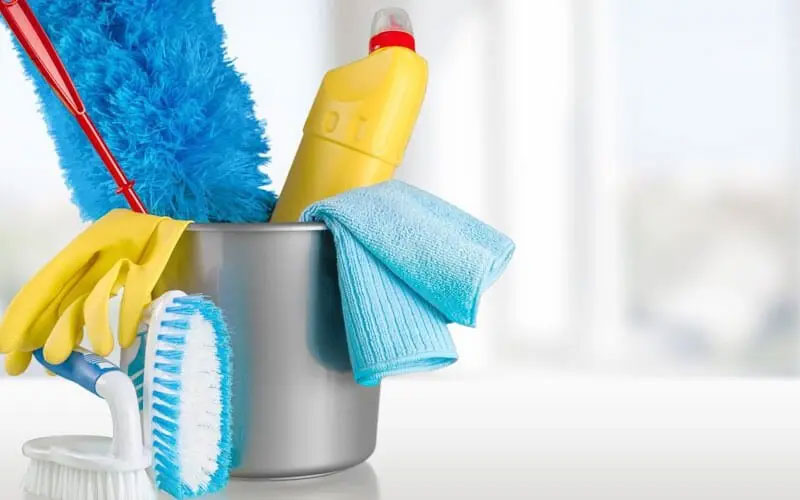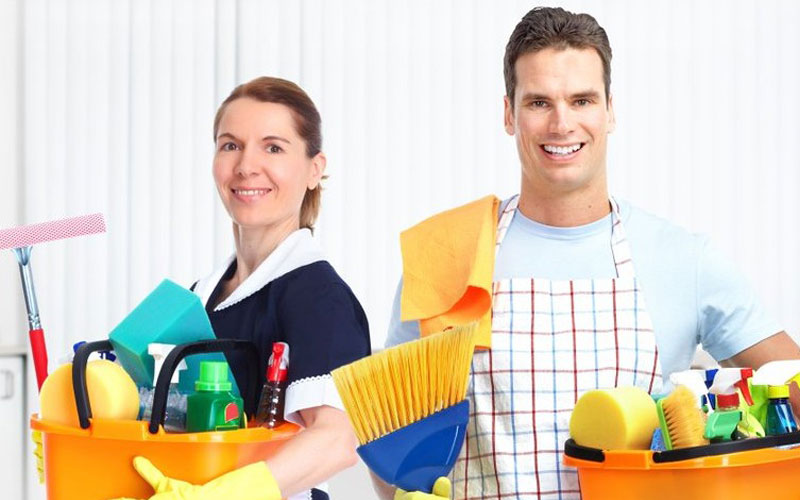 Our End of Lease Bond Cleaning Services
At Stephens Cleaning Services, we apply the right cleaning solutions to scrub and clean toilets, bathrooms, and kitchen sinks. Apart from that, we mop and vacuum your living room, bedrooms, kitchens and hallway. Our bond cleaning experts also clean cupboards and cabinets and remove the dust from various surfaces like countertops, splashbacks, doors, windows, railings, etc. Moreover, our trained staff offers garage and balcony cleaning services. 
The services we provide also include sanitisation of vanity units, cleaning of light switches and power points. Other than that, our experts specialise in the cleaning of tracks, wardrobes and mirror doors. Our bond cleaners Gold Coast also offer carpet cleaning and ant removal services.
Save Yourself From Bond Deductions By Hiring Professionals on the Coast
If you fail to meet the cleaning requirements of the landlord before leaving the property, then you may have to deal with some bond deductions.The deductions are based on the loss that the homeowner has to deal with because of improper cleanliness. To save yourself from these deductions, acquire the assistance of our well-trained end of lease cleaning Gold Coast professionals. We charge reasonable fees for our bond cleaning services. The costs may differ based on the degree of cleanliness required and the size of your property.
Why is bond cleaning required?
A lot of people are unaware of the fact that DIY home cleaning is not sufficient to get the bond back without any deductions. Therefore, you are required to schedule an appointment with professional cleaning experts who can guarantee 100% stain removal from your property. Bond cleaning specialists perform a thorough analysis and check the deep cleaning requirements of your property. Generally, a list of things are covered in bond cleaning. These include:
Polishing of mirrors
Thorough cleaning of all drawers
Cleaning of spots on the wall.
Cleaning of ACs and fans
Dishwasher Cleaning
Cleaning of wardrobes
Cleaning of balconies
Cleaning of laundry tubs
Connect with us today to schedule an appointment with our end of lease cleaning Gold Coast experts. The exceptional cleaning services provided by our trained staff will help you recover the full bond amount.